Dogs Cats Health PEMF
Dogs Cats Health PEMF – Are you looking for Amazing Health for your pets?  Dogs and Cats love PEMF (Pulsed ElectroMagnetic Field) Therapy.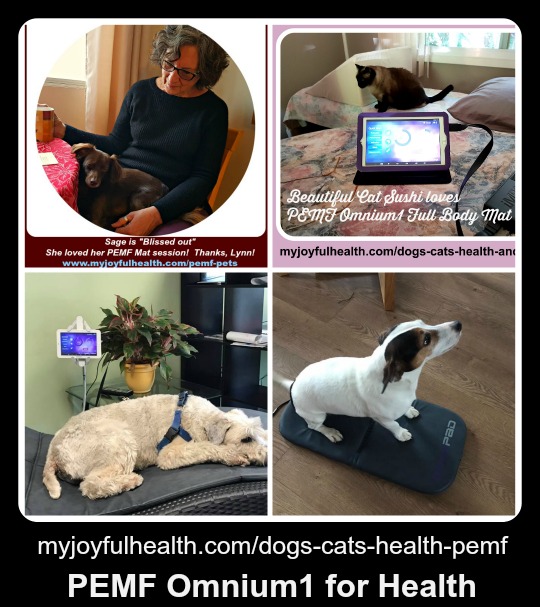 Animals instinctively know what is good for them.
For Humans and Pets — optimal health, stress relief, energy and quality of life in just 8 minutes a day!
Animals just know that low-frequency-based PEMF are essential for our health.
No Placebo Effect.  If only humans were as smart as animals!
Dogs Cats Health PEMF
Here you can see beautiful cat Sushi (with the family of Sharon and Logan).  Sushi's favourite setting is "Relaxation".  She is not fond of "Regeneration" setting and will jump down off the Omnium1 Mat if the setting is changed.  She wants "Relaxation" Setting on the Swiss Bionic PEMF Omnium1 Full Body Mat!!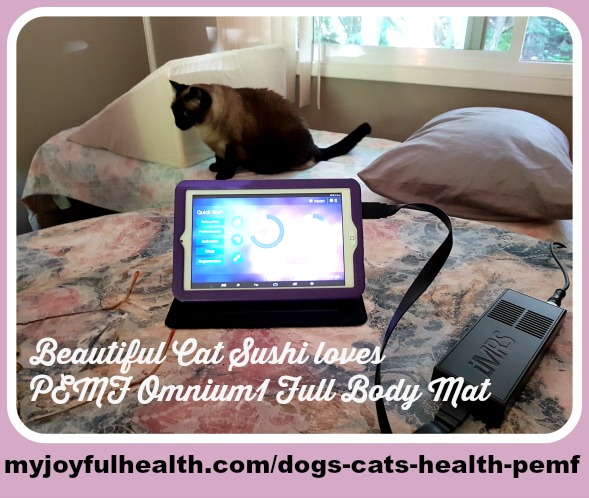 Isn't Sushi beautiful?  Cats love the PEMF Omnium1 Full Body Mat.
Don't be surprised if your cat jumps up on your lap when you are relaxing on your mat!
Dogs Cats Health PEMF
If you would like to learn more about the "blissed out" experience that my friend Lynn's wonderful dog Sage had on the Omnium1 Mat, see more here:  https://myjoyfulhealth.com/pemf-pets/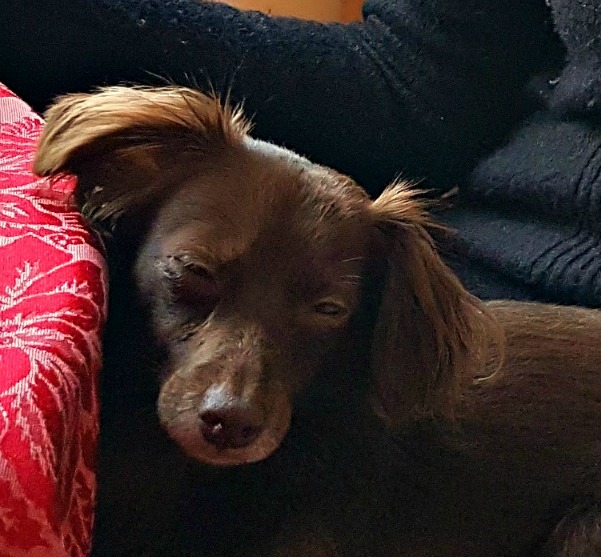 We are so fortunate that the Founder and CEO of Swiss Bionic knows that humans and animals need Earth-based Frequencies.  When you do your research, you will see that many other companies will use extremely high intensities and frequencies.  We do not want that.
Learn about what PEMF therapy is and how you can protect your cells and the cells of your beloved dogs and cats.  They are also exposed daily to frequencies that create disease states.
PEMF means Pulsed ElectroMagnetic Frequencies.  
Buy Your Omnium1 PEMF Full Body Mat here…  (and share it with your Dog or Cat!!)