PEMF Osteoporosis Bone Health
PEMF Osteoporosis Bone Health – My friend Susie experienced wonderful results with both healing of a broken bone in her foot, and with osteoporosis, after her Doctor had said she would need to go on high potency medication 2 years earlier.
Read Susie's Story here: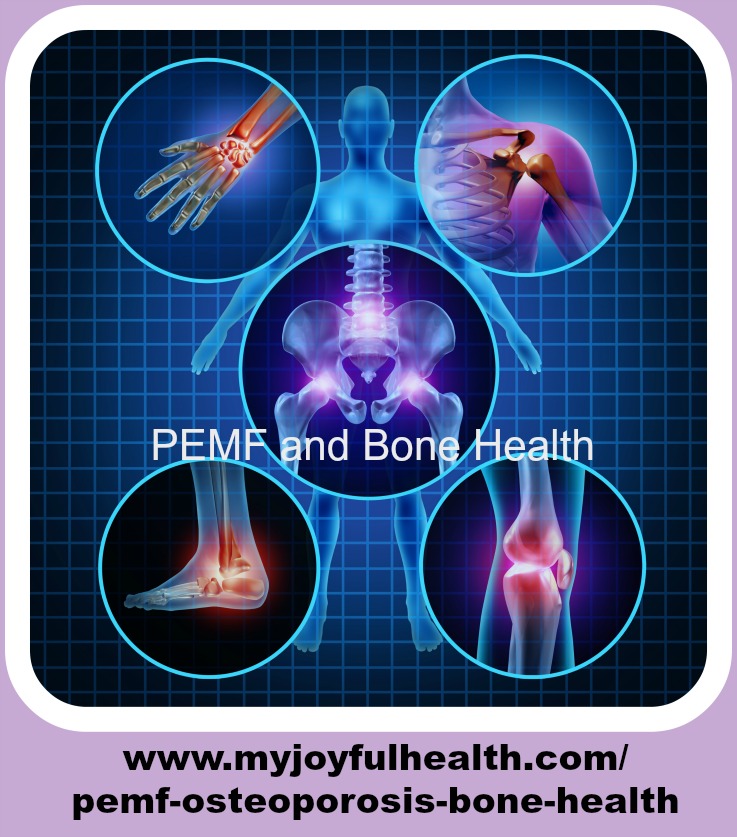 Painful Joints
Do you have painful joints?  See the above diagram of the human anatomy  with the body as a group of circular panels of sore areas as a pain and injury or arthritis illness symbol for health care and medical symptoms due to aging or sports and work injury.
---
More information here:  https://www.drpawluk.com/blog/osteoporosis-and-osteopenia/
---
PEMF Omnium1 Fully Body Mat could be the answer you are looking for!
See prices for PEMF Omnium1 Mat here:
---
Ask Questions here: https://myjoyfulhealth.com/contact
---
Learn more through our Newsletter here: https://myjoyfulhealth.com/newsletter
---
Instructions to order mat: http://www.pemf-joy.com/instructions.html
(of course I would be available to do this with you or for you if you wanted)